About Brothers Concrete Cutting, Inc.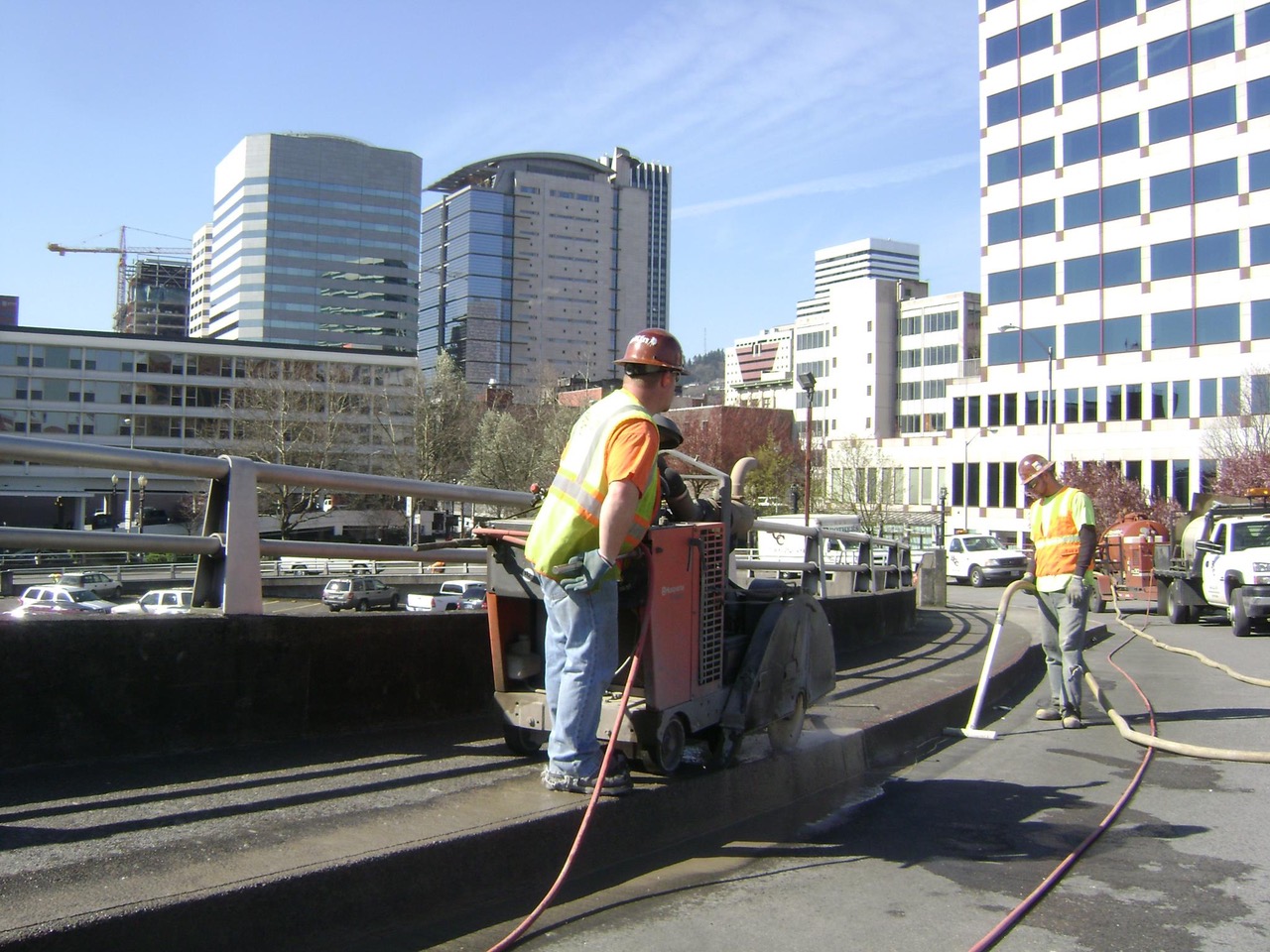 We are a locally owned, full-service concrete cutting company serving all of Oregon and Washington since 1978. We are certified in both Oregon and Washington as MBE.
Our diverse team consists of highly experienced and motivated individuals committed to discovering creative and innovative solutions to help you complete your project on time and on budget.
Whether we are working for the "do-it yourself" homeowner or a Project Manager with a Federal Contractor, we take all projects with the same commitment to client satisfaction. Integrity is an essential quality for any business.
At Brothers Concrete Cutting, Inc. we have worked tirelessly into building some of the longest lasting customer relationships with our integrity.